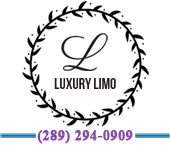 BIRTHDAY LIMOUSINES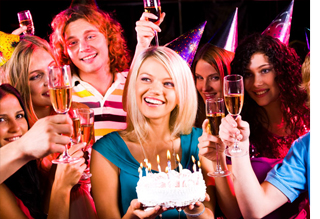 When in Toronto and the GTA, look to a trusted limousine company that will provide you with all that you need in a birthday limo service. One company that specializes in this type of services in Toronto is Toronto Limo Service, providing you with a wide array of different limousine fleet to go along with reserving a birthday limo service.

When you rent a limo for such an occasion, the chances are that this type of limo service is for a milestone birthday such as a 25th, a 30th, a 40th or even a 50th birthday celebration. We have different Limo and Birthday Party packages ranging from the decorations and special DQ cakes. Call us at 416-502-2522 or Request a free quote by our simple form and we will catch you as early as you blink an eye.

These types of celebrations are best suited with a limo rental and Toronto Limo Service has all you need to make that happen. From calling us to speak with one of our representatives to inquire about available limos, to finding out about our limo services, and inquiring about pricing, you are sure to find all that you need in a limousine service for a milestone birthday celebration.

Let us show you how we will make your night out birthday party extra special with our dedication to quality service in Toronto and the surrounding areas. So when you are planning a birthday limo rental, contact the one company that specializes in birthday party limo rentals, Toronto Limo Service.