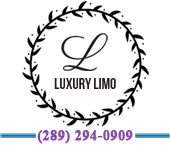 LIMO TORONTO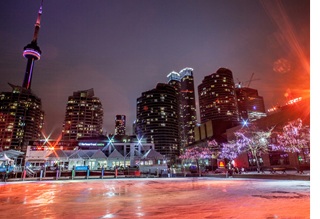 Toronto Limo Service, is accommodating your all kinds of requirements concerning comfort, luxury and pride through its distinctive limousines.

Our limousine chauffeurs and coach drivers always show up in professional corporate attire and are well-qualified for their job. They move through traffic with unparalleled precision, brilliance and smoothness.

You will be on your destination with punctuality and style. Our courteous and professional staff take pride in providing you with their immaculate, reliable, punctual, efficient and comfortable services. We are expert on treating your family, friends or clients with concern and commitment. Stay with us and be ours! We are at your service!!