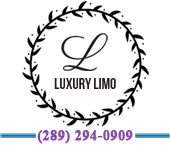 NIGHT OUT LIMO SERVICES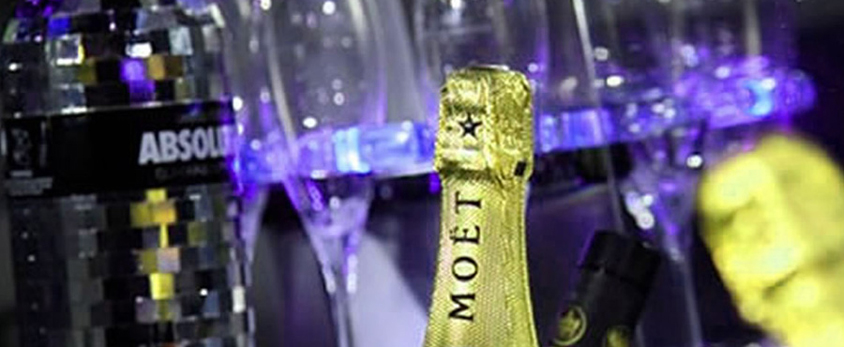 Whether you need to hire a limousine for a Sporting Event, Graduation Party, Christmas party, a tour, or a trip to a Concert or Night Out, Toronto Limo Service will make your special occasion extra special. The limousines we have for your special occasions, are so colourful and wild interiors that will blow you mind.

We have number of packages in Toronto and all the surrounding cities for your special occasions that are designed to make your events so fabulous and outstanding. Be entertained with smoke machines, neon lights and mirrored ceiling with star lights. A world of luxury and festivity. We also have the ability to accommodate parties small to large.

Toronto Limo Service provides following services for night out limos:

Toronto Sporting Event Limo Services
Toronto Graduation Party Limo Services
Toronto Christmas party Limo Services
Toronto Concerts Limo Services
Toronto Night Out Limo Services
Toronto Downtown Tour Services
Check out our fleet of stretched SUV limousines in Toronto to book one of our luxurious affordable limousines.