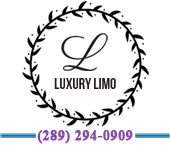 TORONTO CITY TOUR LIMOS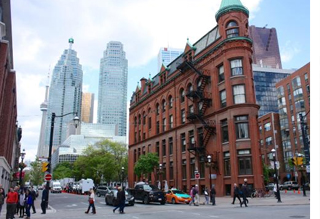 If you are looking for a customized limousine ride through Toronto to see all the beautiful landmarks, the only way to truly enjoy a city tour is with a limousine ride with an experience limousine driver that doubles as a knowledgeable tour guide to take you around and see Toronto like you would not anyway else.

That is something that you can reserve with Toronto Limo Service. We offer a specialized limousine tour of Toronto where you can see all the great sights of Toronto, including the downtown area, the east side, west side and upper part of the city in one limousine ride.

Imagine having a dedicated limousine ride in a limo that is spacious, stylish, clean and provides you a way of seeing Toronto, unlike no other. When you are looking for a Toronto city tour limousine ride, look to Toronto Limo Service.

We have stretch limousines, SUVs, sedan style limos and more. If you want to learn about Toronto and all the great landmarks that it has to offer, look to us to assist you with your tour limo today. Contact us today for your booking of a Toronto city tour limousine ride. We will make sure that you see Toronto in a way that no one else can offer you. Discover the Downtown Toronto with local historians on limousine tours filled with food sampling, a world of eccentric characters and amazing tales.