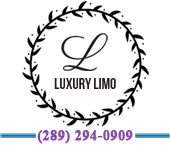 TORONTO FUNERAL LIMOS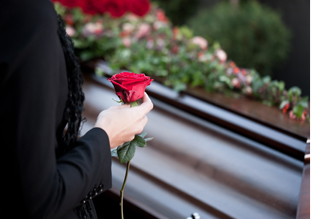 One of the more difficult things that a family has to endure is the lost of a loved one. With so much that needs to be planned for, setting the funeral is the last thing that the family wants to do in the families time of loss.

However, the funeral does need to be tended to, and when you plan to reserve a funeral at the church and the funeral home, these places are equipped and experienced with knowledge of how to deal with families in their time of loss. Another service that you will have to reserve for in Toronto is a Toronto funeral limo.

Now, while many limo companies in Toronto promote that they offer funeral limousine services in Toronto, what sets Toronto Limo Service apart from other companies is our ability to professionally and sympathetically know how to handle the families request for reserving a limo for a funeral.

We at Toronto Limo Service, understand that the last thing you want to do is book a funeral limo, and that is why our booking staff is trained to make the process as seamless as possible. We have stretch limousines with professional and courteous limo drivers that will make your funeral limousine as painless as possible.