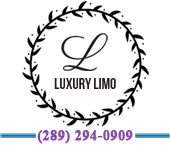 TORONTO PARTY BUS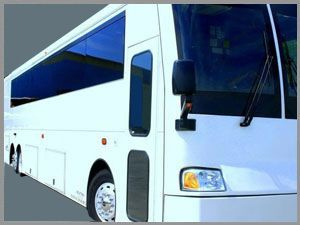 One of the finer limousines that you can reserve for a night out, a prom limo or a wedding limousine is a limousine bus. What makes this limo so popular you ask? Very simple, you will be able to reserve a limo that has many uses. A limo bus is great because it is spacious making for a great rental if you have many people planning to go out with you.

The luxury of a Toronto party bus is another advantage when booking a limousine in Toronto. If you are looking for party bus limo in Toronto, the one company that you should look to is Toronto Limo Service.

Why should you consider booking a Toronto party bus from us? Because we have the finest selection of party buses in Toronto. From 18-20 passengers, to 20-22 passengers, to 22-24 passengers and 24-26 passengers, you will find that our selection is great. We also offer you with luxurious party buses that can seat 30-50 passengers. So when you are planning to reserve a party bus limo, let us show you a great time.

A Toronto party bus is great for a wedding limousine in Toronto, if you have a large wedding party. A Toronto party bus is also great for prom limo rentals and night out limousines. Contact us today at Toronto Limo Service for your Toronto party bus.

With years of experience in ensuring the best party bus service, you can rest assured Toronto Limo Service is the number one in reliability. Whether your needs are big or small, we cater in a very caring and professional manner. We guarantee a top quality service in Toronto. Book your Toronto Party Bus at least a week in advance. Request a Free quote for availability, booking and rates.