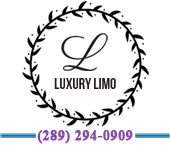 TORONTO SIGHTSEEING TOURS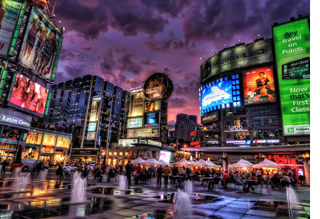 When in Toronto, if you are looking to see all that Toronto has to offer, there are many different types of ways to view the city as a whole. From choosing sightseeing tour buses, where you have to go many people at a time.

Then there are ways of exploring Toronto with a dedicated limousine ride for your sightseeing tour in Toronto. One such company in Toronto that provides you with this type of service with a variety of different limousine fleet is Toronto Limo Service.

With Toronto Limo Service, you are sure that you will have a professional and knowledgeable limousine driver that will take you to all the sights of Toronto that will have you enjoy and have an appreciation for the city. You can choose from a variety of different limousine fleet that you can reserve for your Toronto sightseeing tour in Toronto. Some of the options that you can reserve from include sedan style limousines, stretch limousines, depending on the amount of people you are reserving for.

We also offer you with SUVs to have that dedicated VIP treatment for your sightseeing tour. So if you are new to Toronto, or if you are looking to visit the main landmarks of the city and are interested in a sightseeing tour of Toronto, look to Toronto Limo Service to provide you with a VIP limousine ride.